Release Update: December 2, 2020
The latest release of Pivvot is available. Please don't hesitate to reach out to request training, make enhancement requests, or to better understand our platform. You can always reach us at support@pivvot.com.
Software Enhancements
RealX Integration
Pivvot has integrated with

RealX

, America's first and largest online property rights exchange.

Look for the new Property Rights layer to determine which parcels are available for lease.

Property Rights data will be included in reporting.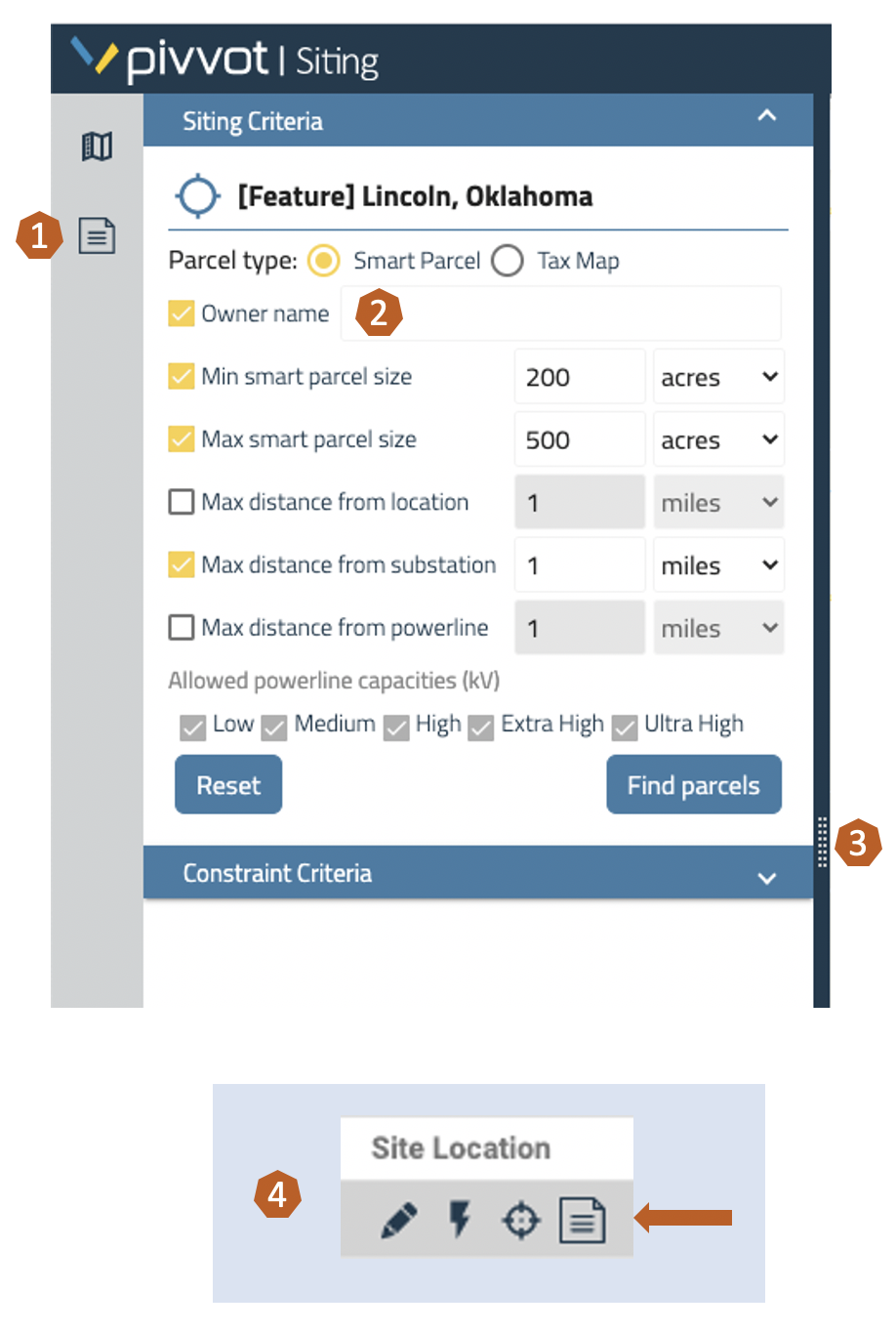 Aware Update: Federal Permitting Report
Along with crossing reports and data download, you can now generate a Federal permit punch list when executing an Aware project.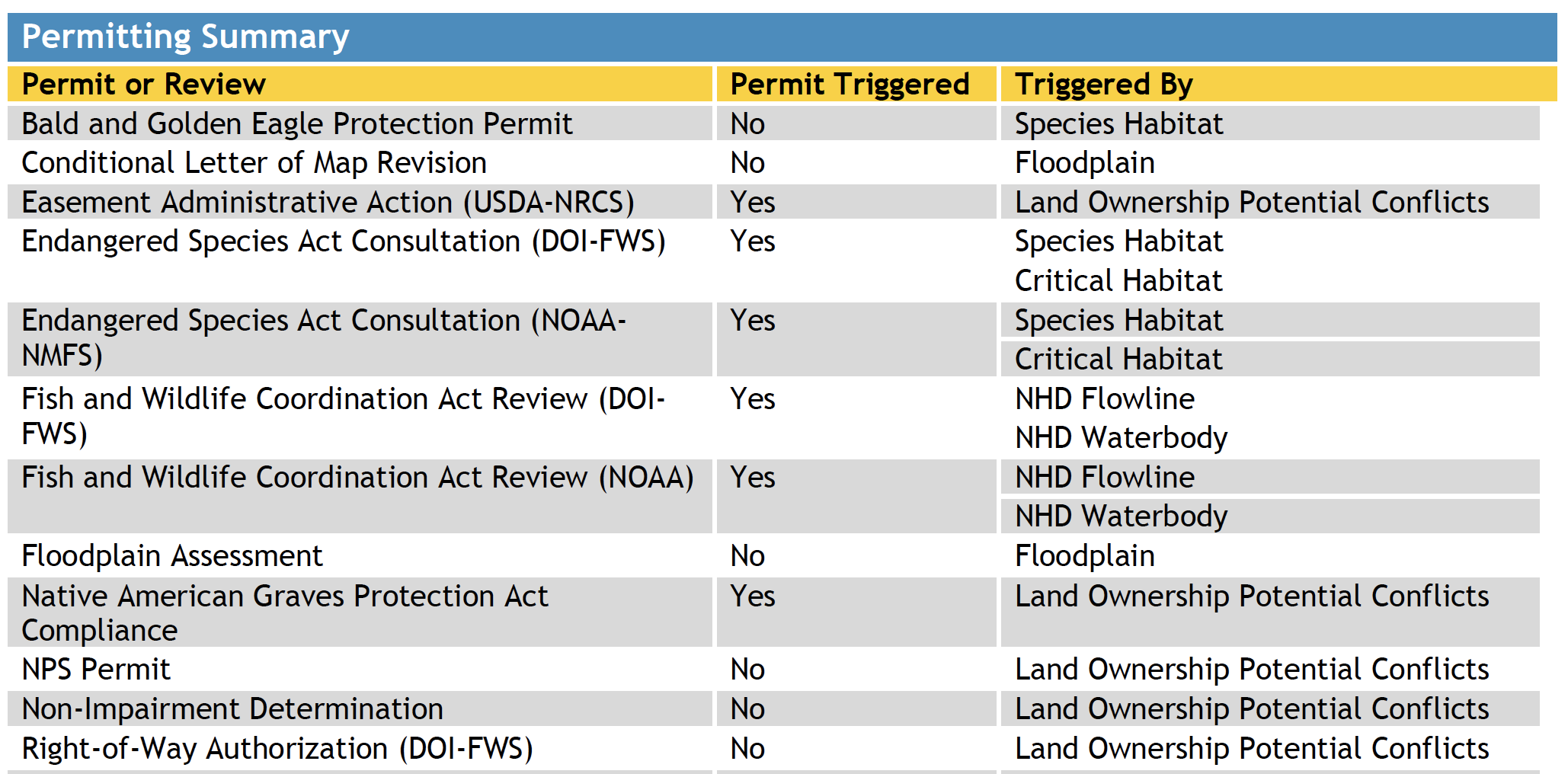 Additional Aware Updates
You will be able to create an Aware location from existing features. This can include features from custom user data or select Pivvot layers:
Parcel

Transportation

Structure and Infrastructure

Powerline

Existing Pipeline

Communication Tower

Electric Substation

Added in the Edit Project capabilities, you will now be able to modify the shape of Aware lines and polygons.

Impacts between features that occur in the project polygon versus the buffered area will be better delineated in Reporting.
Route Updates
You will be able to configure Co-Location reporting without having to enable Co-Location routing.

Only parcels in the corridor will be included in data downloads.
Data Additions & Updates
Structure Counts
Structure counts have been added to Aware and Route reporting. We are are excited to add this feature, particularly for our Electric Transmission customers.